EMMANUEL JAL'S 7TH STUDIO ALBUM 'SHANGAH' OUT NOW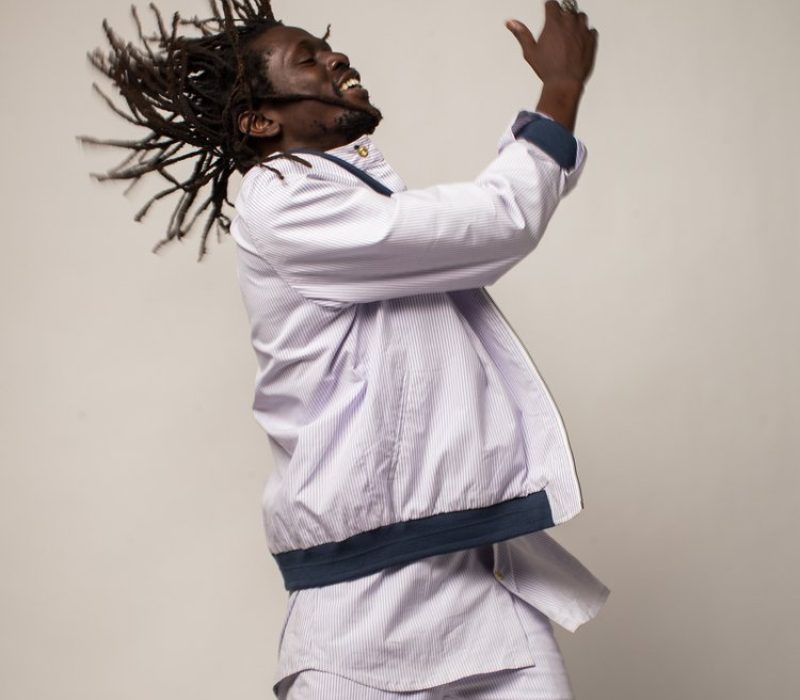 From his start in life as a child soldier in the war-torn region of Southern Sudan in the early 1980s, Emmanuel Jal has come through huge personal struggles to become a successful and acclaimed recording artist and peace ambassador now living in Toronto, Canada.
"I share my story for social-emotional learning through the arts, business and philanthropy. I offer experiences with music, healing, education and healthy living – so that together we can create positive, global awakening."
Juno nominated South Sudanese recording artist and peace activist, Emmanuel Jal releases his 7th studio album with its title track "Shangah" and accompanying visuals.
"Shangah means 'I am or I have been'. The song and album reflects where I am, whilst recognizing where I have been. I want to create music which pays homage to my heritage whilst paving a positive way forward for my people."
With the release of 'Shangah' Emmanuel continues to carve a way forward for a distinct 'South Sudanese sound' whilst balancing influences from Kenya and other African countries. In this vein, Jal brings out the unique flavours from his homeland, whilst making them accessible to wider audiences.
Watch the latest videos here and full album links
Sign up with your email address to receive news and updates